Commercial
Click any of the images to learn more about the project.
Prevention Genetics – Marshfield, WI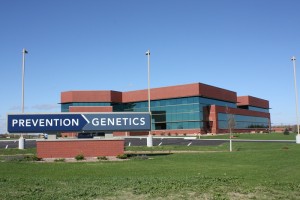 A new facility from the ground up. DNA Research with full geothermal heating and cooling.
Skilled Nursing Facility – Chippewa Falls, WI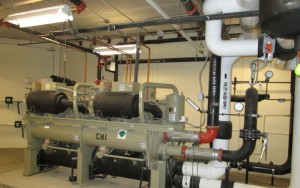 A new veteran's Skilled Nursing Home for the State of Wisconsin. The building in Chippewa Falls houses 74 new rooms for Armed Services Veterans.
Langlade Wellness Center – Antigo
The project was an addition of an indoor track and fitness area.  Also included a total rework of the buildings HVAC and plumbing.
Bay Area Rural Transit
New office and maintenance facility for the Bay area rural transit.
Ironwood Wal-Mart – Ironwood, MI
KBK preformed the plumbing on the new Walmart super center in Ironwood Michigan.
Time Federal Bank – Geo-Thermal – Medford, WI
New Bank for Time Federal in Medford. Building was Geothermal with both water to water and water to air units.