Historical Preservation
Click any of the images to learn more about the project.
Restore National Park Service Buildings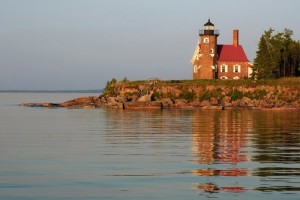 KBK has worked with the National Park Service in The Apostle Islands National Lakeshore since the 1970's. Projects include the AINL Park Headquarters in Bayfield, WI; Little Sand Bay Visitor Center, Hokensen Bros. Fish house , Stockton, Rocky and Sand Island Pressurized Mound Systems, Raspberry Lighthouse Restoration , Hansen Farm Historic Buildings Re-location at Sand Island, The
Rehabilitation of Michigan, Outer, Sand, Devils and Long Island Light Stations and The Great Lakes Northern Visitors Center. Each project is unique and KBK and employees take great pride in preserving the history and culture of both the structures and the indigenous and pioneer people of our pristine area.
Long Island Light Station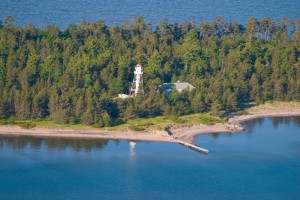 Raspberry Island Light Station