Educational
Click any of the images to learn more about the project.
UW Eau Claire Student Center – Eau Claire, WI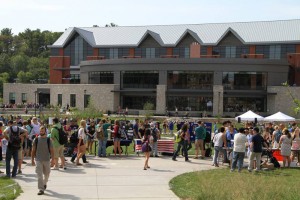 Construction of a new Campus center and Dining for UWEC state of Wisconsin. Total Project cost was 55 million and KBK reformed the HVAC for the two year project.
UW Superior Swenson Hall – Superior, WI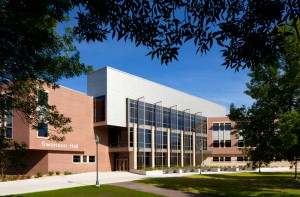 New Academic building at UW Superior. KBK preformed the plumbing. Building was multi stories with a combination of large lecture halls and smaller classrooms.
CVTC Energy Education Center – Eau Claire, WI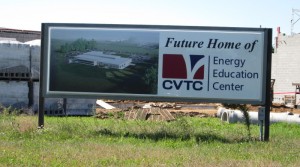 Northland College – Dexter Library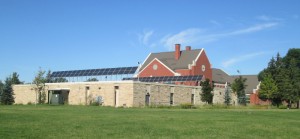 UW Stout – Residence Hall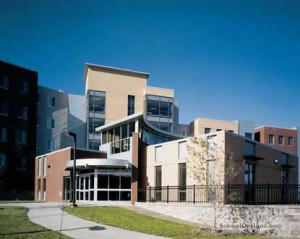 UW Stout – Chiller Work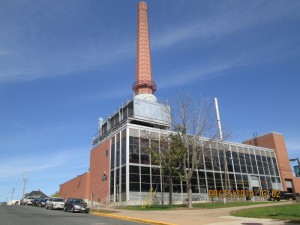 Spooner High School, Spooner, WI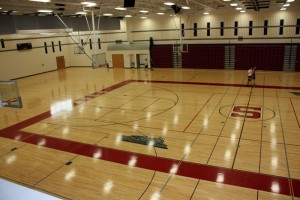 Other projects:
Gogebic College Kleimola Center
Recent remodel for auto shop renovations and classroom additions.
Elk Mound Schools – Elk Mound, WI
Project was a multi school project that had to be completed during the summer break. KBK preformed both the plumbing and the HVAC for the project which involved 30,000 man-hours of work and coordinated planning.
Colby School Renovations and Remodeling – Colby, WI
Complete HVAC upgrade to the Colby School, Conversion of steam heating to new hot water boiler plant. Project was a summer duration.
Tiffany Creek Elementary and H.S. Improvements – Boyceville, WI
Complete HVAC renovation of the existing school completed during the three month summer break.
Nicolet College – Rhinelander, WI
WITC AHU Replacement – Superior, WI
Wessman Arena – Superior, WI